Egypt are the most successful nation in AFCON's history, with seven championships to their name. Talisman Mohamed Salah will look to guide the team to victory again as he hopes to win his first major trophy with Egypt. Our fantasy expert TheFPLManual analyzes their team and the fantasy prospects in RealFevr AFCON Fantasy in this article.
---
Egypt National Football Team Profile
🦅 Nickname: The Pharaohs
🌍 World rank: 45th
Egypt previously hosted the African Cup of Nations in 1959, 1974, 1986 and 2006, claiming seven AFCON titles so far. The Pharaohs are the most successful team in the history of the AFCON, and they are the only team to win it three times in a row (2006, 2008 and 2010). No other nation in the tournament's history has been able to break that record.
However, in the last two tournaments, The Pharaohs were runners-up in 2017 and only reached the Round of 16 in 2019. Nonetheless, Egypt are still tipped as one of the favorites to win it this year.
🗺️ Road to AFCON: Egypt were unbeaten in Group G of the AFCON qualifiers scoring 12 goals and conceding only times in six games (3 Wins, 3 Draws). Recently, Egypt also finished unbeaten in the World Cup Qualifiers scoring 10 goals while conceding only four goals.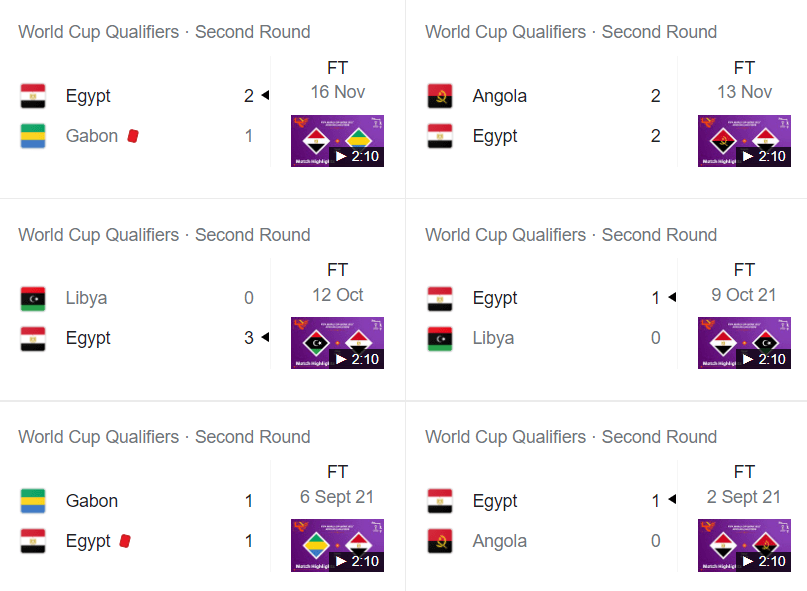 ⚽ Style of Football: The Pharaohs play a high press style of football, sometimes send in mixed crosses to the forwards and are very effective from set-pieces. Now I won't go as far as to call it gegenpressing football, but it has similarities to how Liverpool plays.
@fplHazem pointed out that, "A. Tawfik on the right side of the defence is a good pick as well, he's been good going forward recently and seem to be developing chemistry with Salah".. looks more like a Trent-Salah type relationship to me, and you all know how we want Trent in our FPL Teams.
When it comes to set-pieces, @AbdOsuPerMaN illustrated that "In general, Egypt's defence is one to consider, however when it comes to attacking it's the one and only FPL's best player this season Mo Salah who is the main key player as he is the top scorer of the current team and also on penalty duties, as well as, set-pieces from corners."
@fplHazem also picks out El Said (€6M) as a potential gem who is on set-pieces and second on penalties as well.
---
---
Egypt Predicted Lineup
These are combined predicted lineups from both contributors. Both agree that Egypt use more of a 4-2-3-1 formation with El-Said (€6M) playing as a Central Attacking Midfielder (CAM). However, it seems the Pharaohs can also switch to a 4-3-3 formation with El-Sulya playing in the Defensive Midfielder (DM) role.
@fplHazem
wants you to note that "The left-wing spot might not be nailed as both Marmoush (€7M) and M. Sheriff (€7M) could play there and they are both originally strikers in the game so M. Mohamed (€8.5M) could be benched and they both start but it is unlikely all three of them would be good options because they come with rotation risks and sharing minutes."
The most nailed players for Egypt are:
Salah (€13M)
El-Said (€6M)
Hegazi (€6.5M)
El-Shenawy (€6M)
Elneny (€5.5M)
Rotation risk: Trézéguet (€8.5M) is coming back from a long injury, and it's a big doubt he starts and even if he does, he might be played in the midfield. The assistant coach also said that they were thinking about playing Trézéguet in the #8 position in the future. So Trézéguet is a hard avoid. Elneny at €5.5M is tempting, but he doesn't get too advanced in the attack.
El-Wensh (€5.5M) is most likely a partner for Hegazi in defence but not 100% nailed. @AbdOsuPerMaN said Hamdy Fathi (€4.5M) could play depending on El-Sulya's (€5M) injury, which makes him a rotation risk.
---
---
Egypt's AFCON Fantasy Prospects
Below is a preview of the best fantasy assets for Egypt in RealFevr AFCON Fantasy.
💸 Most expensive asset: Mohammed Salah (€13M)
💎 Potential gem: El-Said (€6M)
💰 Best Budget Player: A. Tawfik (€5.5M)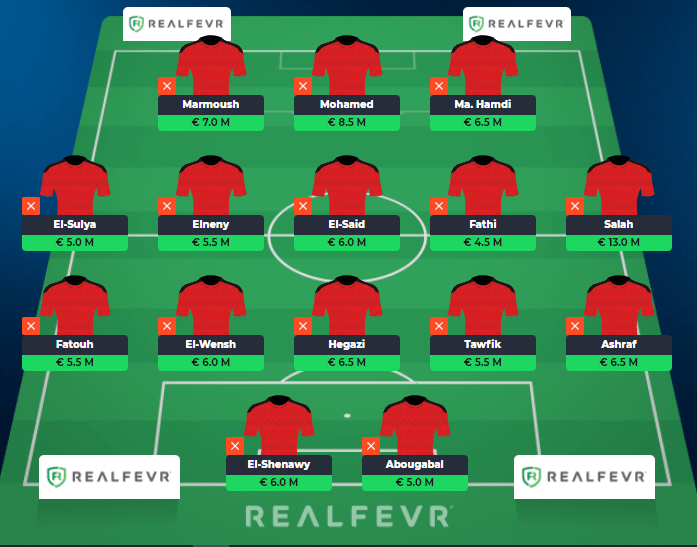 Egyptian skipper Mohamed Salah (€13M) is one to have going forward in your team. The In-form forward has scored 45 goals in 74 caps for Egypt and will be a very popular pick among Afcon Fantasy managers. So don't get left behind and let Salah E.O haunt you here as well!
---
Summary
Egypt are also a very attacking-minded team who are set on going all the way to the final. Although a lot of their game plan seems to rely on Salah, they still have a good range of fantasy assets to pick from. Their first game is against Nigeria as they launch Group D with other group opponents, Sudan and Guinea-Bissau.
That brings us to the end of this article. I will like to thank @fplHazem and @AbdOsuPerMaN who assisted me in this writeup, its thanks to them I'm able to prepare this thread accurately and hopefully without fault. Appreciate the help guys!
I hope you enjoyed the article and can gather the necessary information you need for your teams. Remember to like and share for other AFCON Managers to read as well. Don't forget to join our little mini-league with this token – 66a73908. You can also lookup my previous article on Tunisia and get more insight into their assets for your fantasy team.
---
You can find additional AFCON 2021 Fantasy resources here.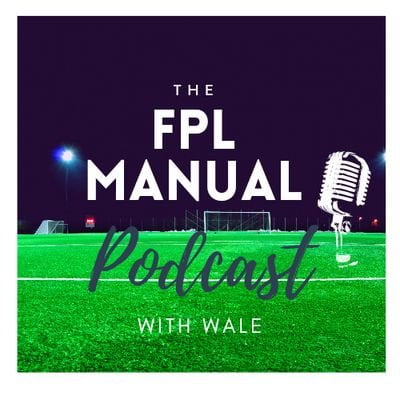 Hello everyone, I'm a Podcaster who recently discovered a new urge for writing new content on all things fantasy football with focus on #FPL, #UCLFantasy and #AfricaFantasy (Afcon Fantasy)
Feel free to read my articles and share for other fantasy managers to help them in their fantasy team